Our contact form is used to offer you support should you need any assistance. In addition to that, our phone receptionists are also here to help and to ensure that your every need is met. We are one of London's best escort agencies. Therefore we do receive a significant number of enquiries each day. However, we will always aim to reply as soon as possible.
Above all, your privacy is of the utmost importance to us. We understand the need for complete confidentiality to feel safe, secure, and relaxed when booking. We like to provide our clients with a remarkable experience. Therefore, we always aim to connect them with someone compatible with their requirements.
Our ladies enjoy the company of a gentleman, and they know how to create unforgettable and beautiful memories. Each London escort has a different and distinctive set of qualities, and our goal is simple: to provide you with the most beautiful, professional, trustworthy and seductive escorts in London. And with such a wide selection, we are sure you will find a Lady who matches your needs.
London Valentines has been one of the capital's leading escort agencies for several years. We have a great selection of beautiful young ladies who can't wait to meet you. And with over 200 escorts to choose from, we do have someone for everyone. We handpick each escort based on their appearance, personality and service. Our ladies offer a range of services, so look at their profiles for details or contact us if you'd like to learn more.
Contact Us
If you have any questions that need an immediate response, please do get in touch. You can contact our agency and speak to one of our receptionist or fill in the form provided.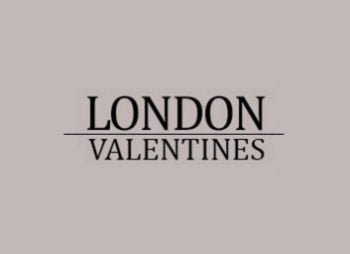 For booking enquiries Call us on: 020 7060 5511