23 Yrs
Eastern European
About me
Aspen is a lovely, fun and friendly escort who guarantees to brighten the dullest of days. She's full of life and always aims to please, making this gorgeous companion a great choice if you're in need of some serious stress relief and pampering. Aspen is charming in every way and the perfect choice for any occasion.
Aspen is an all time favourite, and you only have to take a look at her to understand why. The minute you are in this gorgeous escorts company, you'll be bewitched by her beauty. She's great fun and always eager to please. Clients always return to be in her company as she really knows how to entertain and pamper. Whatever your needs might be, you really won't want to leave her when it comes to parting company. For this reason we recommend that you book some extra time in advance. You won't regret it. 
Aspen is an all round versatile escort with an abundance of charm. Put her in any given situation and she wont let you down. However, if it's an incall escort you want, you would be making the right choice to see her. In the comfort of her home she can be as free as she desires, and what a treat you'll be in for. Here she can be more relaxed and in her own surroundings. Furthermore, she will also have all the pleasurable accessories needed to keep you satisfied. Whether is be naughty outfits and sexy lingerie to toys or saucy outfits, you can just sit right back and let Aspen do her thing. 
You might happen to have some free time at lunch or some time after work before you head home. Aspen is your girl for a short and sweet visit. She's kind 
and fun and has the loveliest pair if D cups going. She's highly experienced and as wild as they come. Above all, this delightful
busty escort in London
 has a charming sense of humour.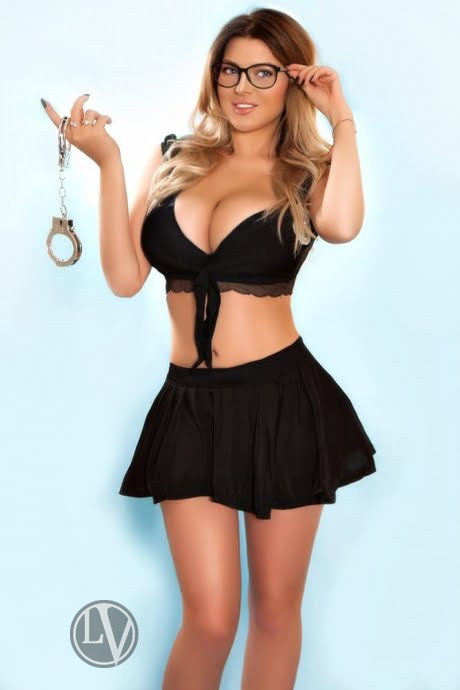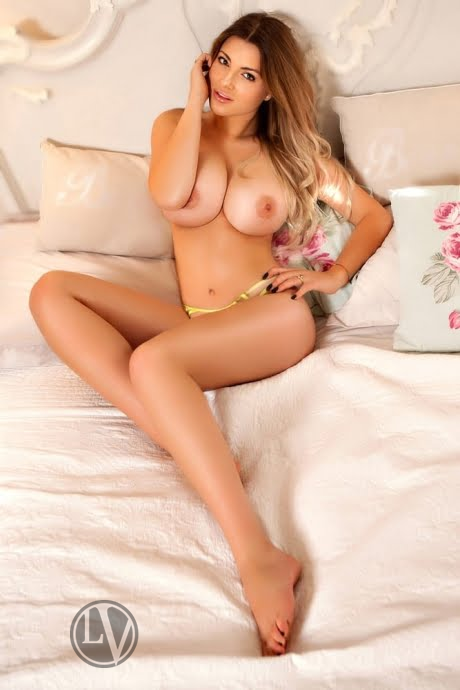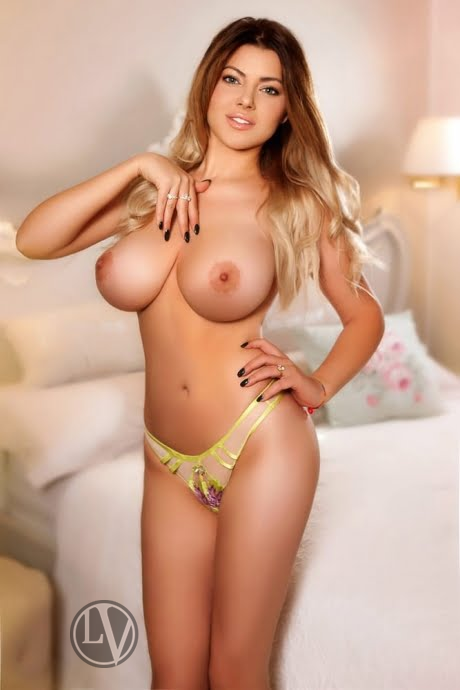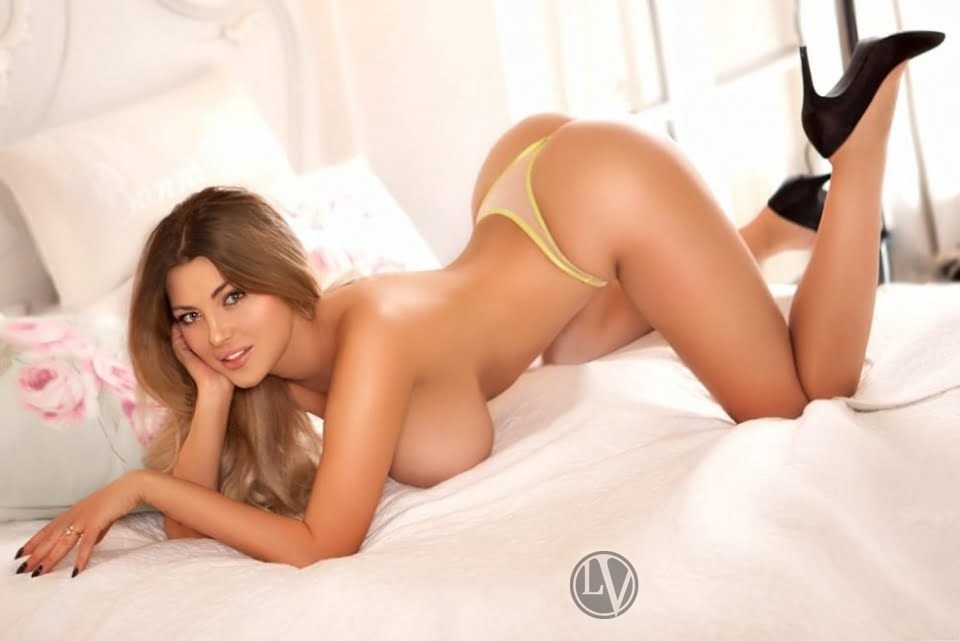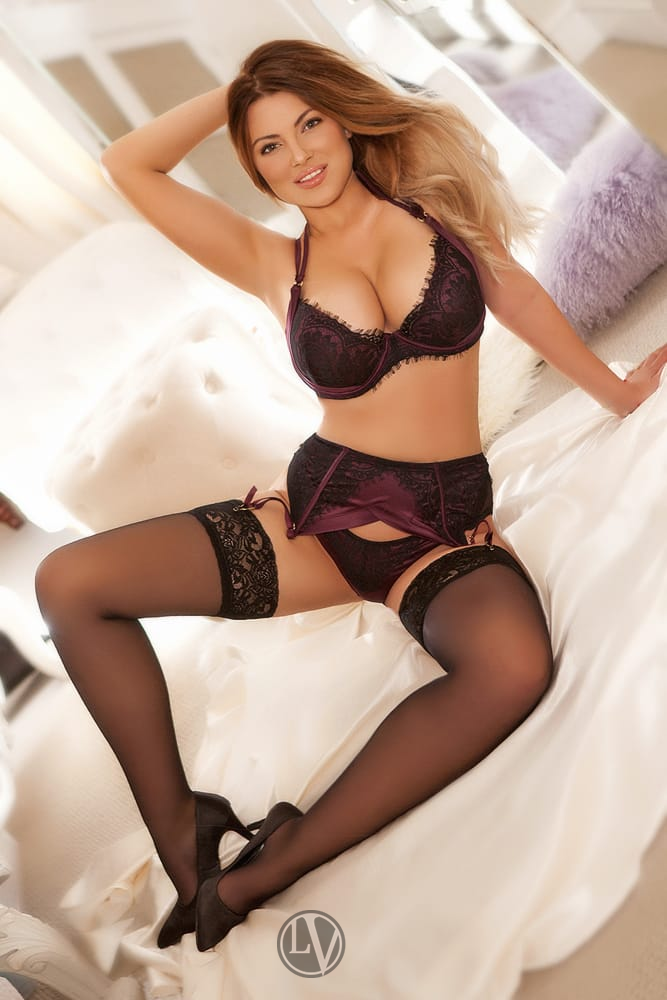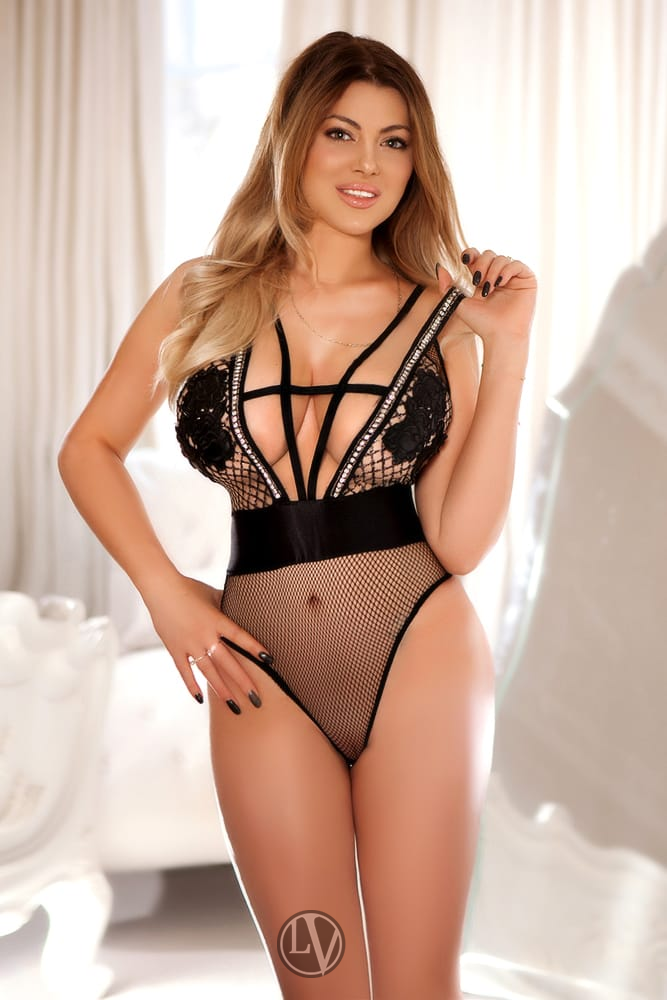 Greg
Date of Appointment: January 22, 2020 | Service: Incall | Duration: 1 Hour | Looks: 9 | Performance: 9
I had a fabulous time with her , Aspen is very nice and little bit shy ..thank you girl it was very good.
---
Henry
Date of Appointment: October 13, 2019 | Service: Incall | Duration: 1 Hour | Looks: 10 | Performance: 10
Aspen was fabulous. A Gorgeous busty blonde . She looks great and had on a mini dress on that made her breasts look amazing and when she bent over - Woooooh!!! I made her keep her heels on as we made our way to the bedroom. The rest in history.......
---
Steve
Date of Appointment: May 19, 2019 | Service: Incall | Duration: 1 Hour | Looks: 10 | Performance: 10
This girl is every bit as beautiful as she appears in her profile. She was very sweet, stunningly pretty and she oozed femininity. She instantly made me feel relaxed when I arrived and I was at ease with her and I can honestly say that my only regret was that I hadn't booked her for longer. It was completely wonderful from start to end.
---
Freddrick

Date of Appointment: March 18, 2019 | Service: Outcall | Duration: 1 Hour | Looks: 10 | Performance: 10

Sensational, compassionate, captivating, stunning, mind blowing are just a few of the words that come to mind. I wasn't expecting to meet someone quite so wonderful and friendly. Her intellectual and kind personality will win you over in seconds. Aside from the fact that she has the most mesmerizing and astonishing good looks and body, she is intelligent and very well polished and caring and deserves to be treated with absolute respect and love. Please treat her well.