About me
Tanned, sexy and elegant, this beautiful companion is a knockout. Just like the sunshine, Avril can brighten the dullest day. Simply put, she's a breath of fresh air and always a joy to be around. Her warm and caring nature can be just what the doctor ordered.
This girl is a delightful young escort who knows how to light up a room. Spending time with Avril is good for the soul. She's the perfect stress buster after a hard day in the office. Avril is a natural beauty and those 36D breasts and her slender figure just adds to her stunning looks. This girl does not disappoint. Avril is beautiful, charming and caring and the perfect companion for a sensuous date. With this Avril it is not just what you get on the outside. Here you get a girl with the full package and much more.
If you want to make an appointment to visit her at stylish London apartment, you will be happy you did. This beautiful companion is very accommodating and you'll be at ease in her presence from the moment you arrive. She is a true professional and she knows how to please and entertain. Be it outfits or toys or both if you like, she has the ability to entertain for hours on end. So, if you have any time to spare, then do. Whether it be lunch break or some time after work, Avril is the perfect mid week choice. She's young, fun, highly experienced and as naughty as you could wish for. This delightful
brunette escort in London
will guarantee to show you a fun time.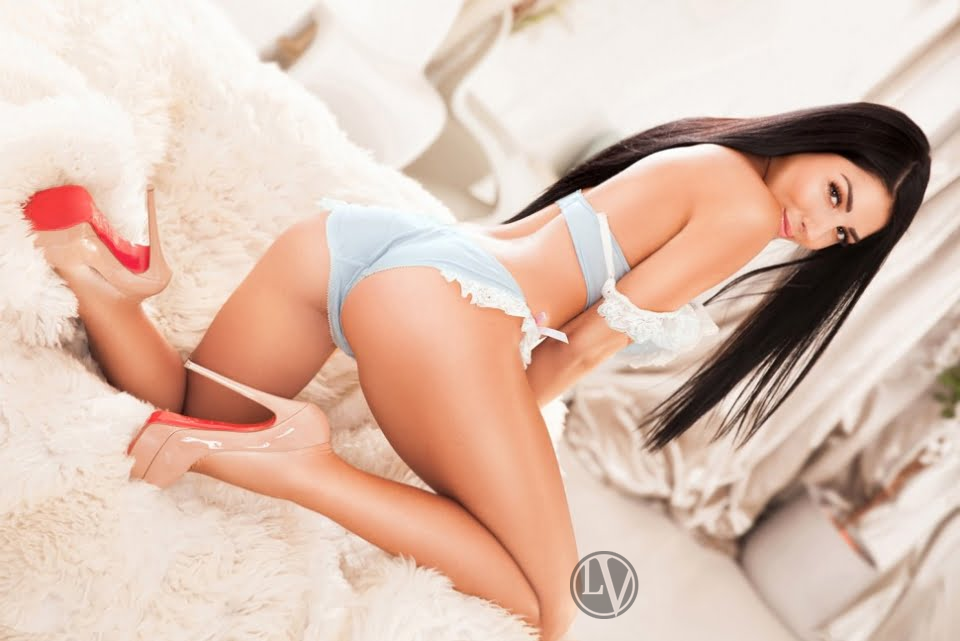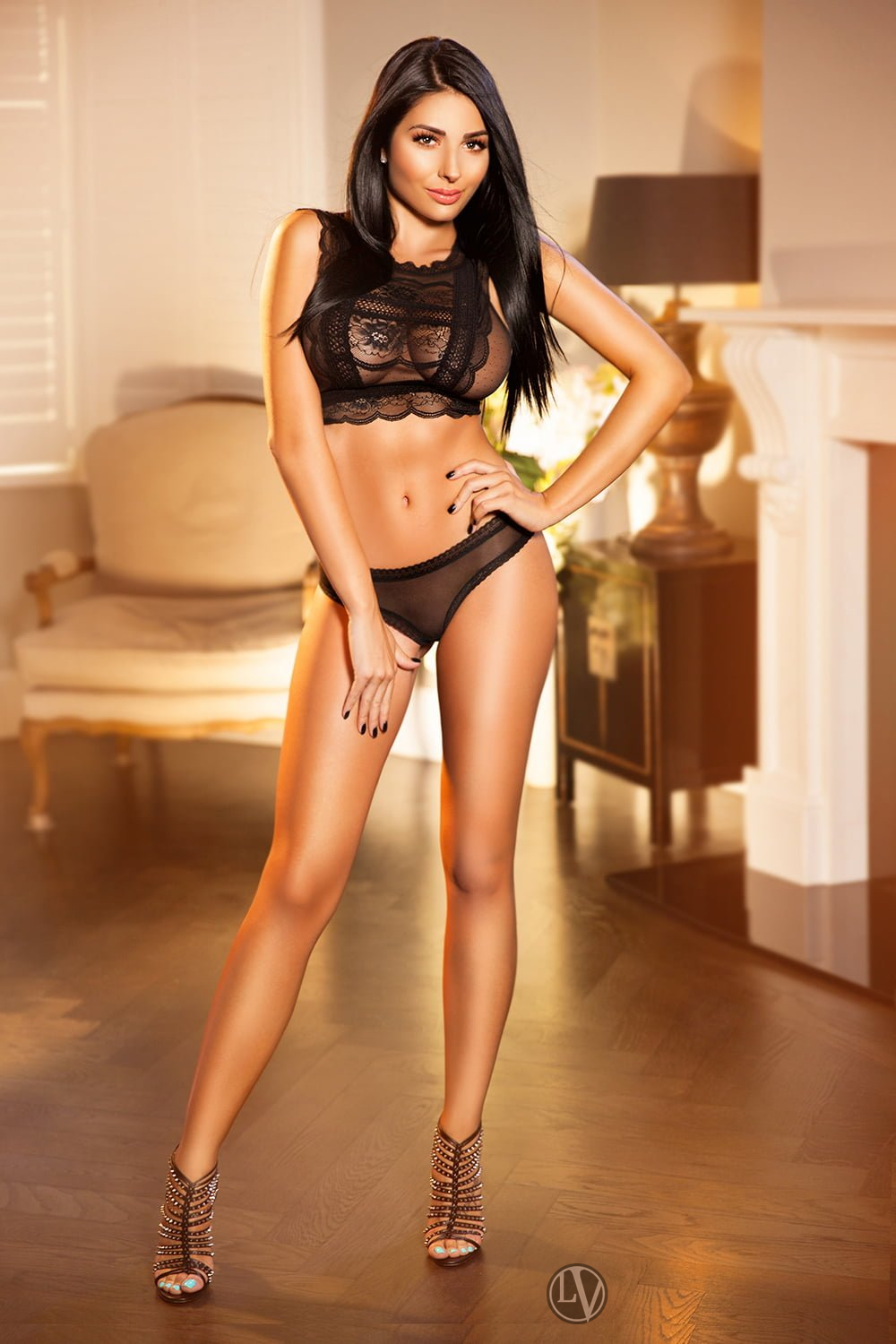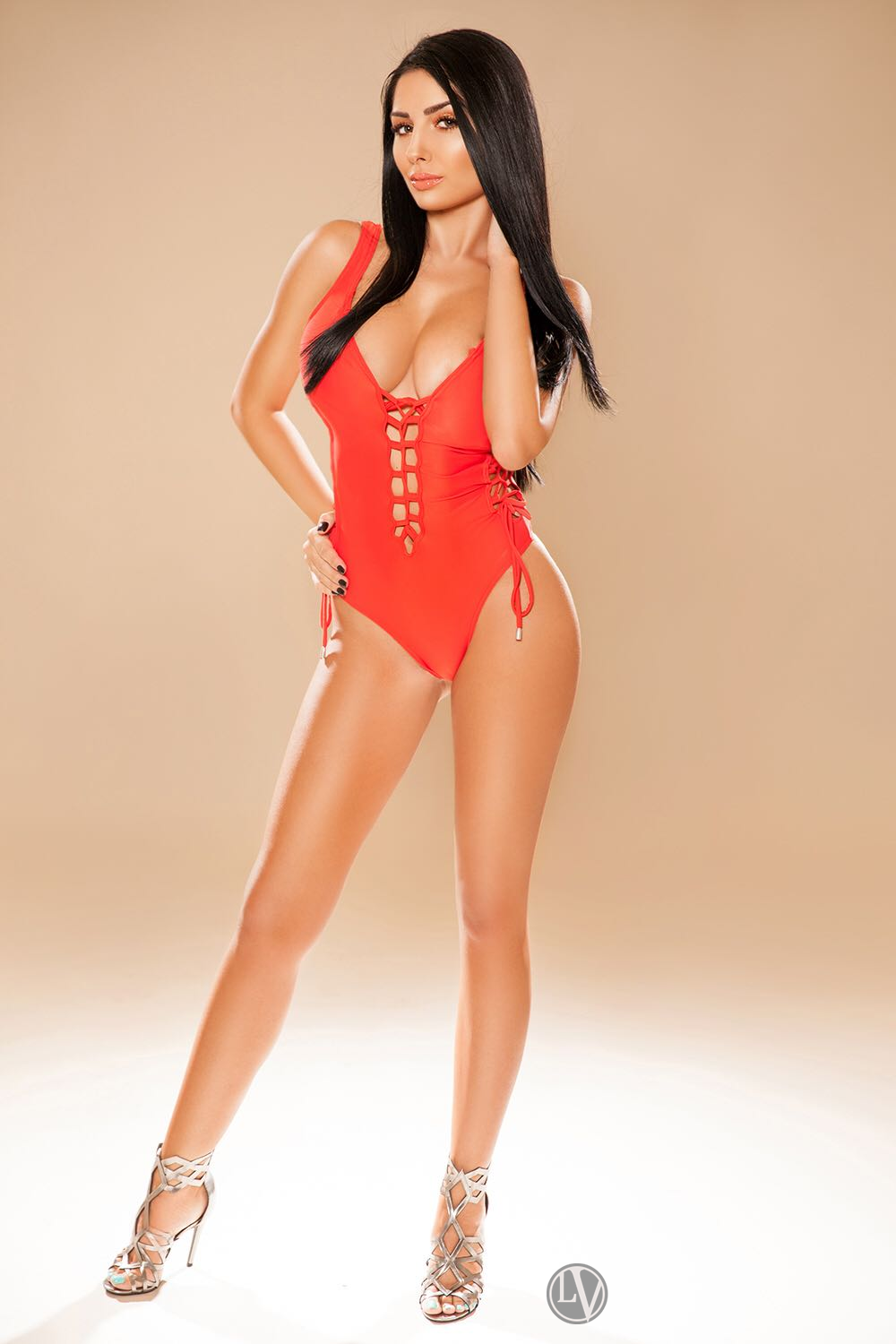 Barry T
Date of Appointment: August 17, 2020 | Service: Outcall | Duration: 2 Hours | Looks: 8 | Performance: 9
Always a great pleasure to be with Avril. She has a witty personality and is incredibly attractive. The best attentive and caring lady I've seen so far. I wish you well and have a safe trip home. You are seriously hot and provided an amazing experience once again. Thank you!
---
james
Date of Appointment: July 21, 2019 | Service: Incall | Duration: 1 Hour | Looks: 8 | Performance: 10
The thing about Avril is that she is just really good fun to spend time with. Her humour and wacky ways are beguiling and that accent is cute with her giggly girly way about her. Some might call her silly, I call her really good company and very endearing. She was instantly disarming with a sweet sparkle about her. And that mixed in with a whole lot of playfulness in the bedroom, it just doesn't get better. I had a very enlightening experience and Avril knew how to satisfy me to the max. I loved everything about her. Treat her well please gentlemen, she's one in a million.
---
Lee
Date of Appointment: July 5, 2019 | Service: Outcall | Duration: 1 Hour | Looks: 7 | Performance: 9
Totally flawless service. Lots of smiles and giggles throughout.
---
Harry
Date of Appointment: May 16, 2019 | Service: Incall | Duration: 1 Hour | Looks: 10 | Performance: 10
Came across Avril purely because my first choice wasn't available. She was smashing! Has a happy persona and doesn't take life too seriously. Great in bed, not too many restrictions and she loves a cuddle. Well worth it x
---
james

Date of Appointment: March 10, 2019 | Service: Incall | Duration: 2 Hours | Looks: 10 | Performance: 10

Had a great time with Avril , We had a great time together. Very pleasurable, and would definitely come back to see her again