About me
Belle exceeds all expectaions when it comes to sexy
Brazilian escort in London
. Think erotic, sensual and passionate and then turn up the heat some more. This girl has got curves in all the right places. Therefore, if your the kind of man that likes the beach model type, this is your girl. Just check out her latest photoshoot and you'll see yourself that this drop dead gorgeous beauty has what it takes to put a smile on any mans face. 
If you're taken a look at Belle's profile and are thinking of booking an appointment, you better get ready for the time of your life. This girl is as sexy as they come and not for the faint hearted. 
Once you book this beautiful companion you'll wish you'd have done it sooner. Belle is the perfect playmate for any discerning gentleman. She is totally giving girl and will enjoy showing you what it feels like to be pampered and spoilt by a loving Brazilian playmate. The minute you do lay eyes on her you'll know that you've found yourself a real treat. Her seductive eyes and curves that make you weak at the knees along with her ability to satisfy her date is what make her one of London's elite escorts. Belle is a rare find and her super naughty nature is delightful. 
Belle loves to explore new fantasies and has a lot of extra services that she loves to share. She entertains in her apartment and also can visit you for an outcall at your hotel or home. Her services are available most days and she is also available late. We are open 24hrs and will be happy to answer any questions you may have. 
Details
Age

24

Height

5' 6

Measurements

34B-24-35

Bust

Natural

Build

Slim

Hair

Brunette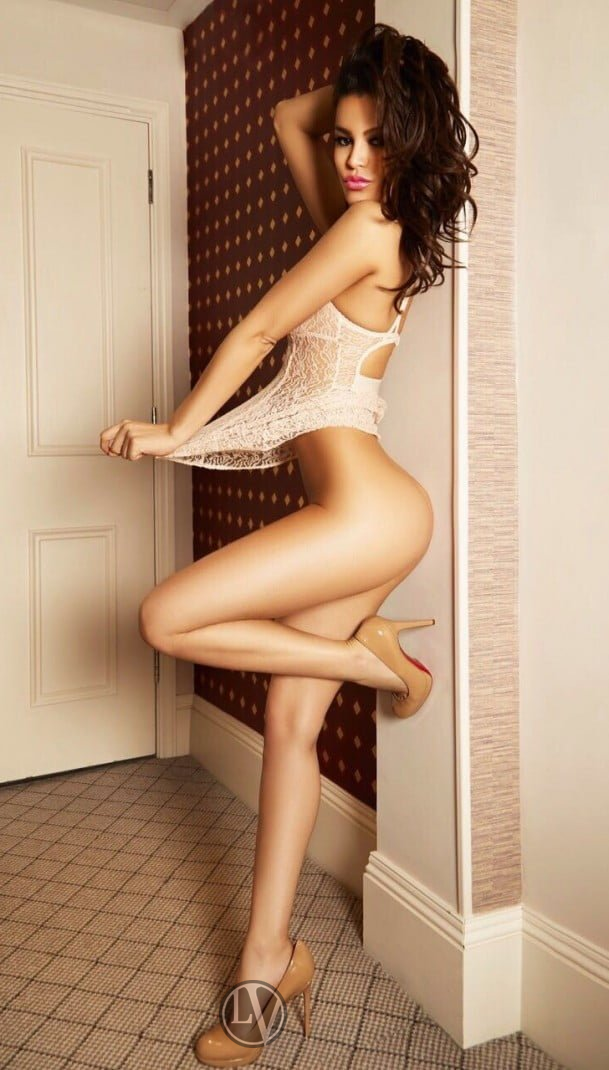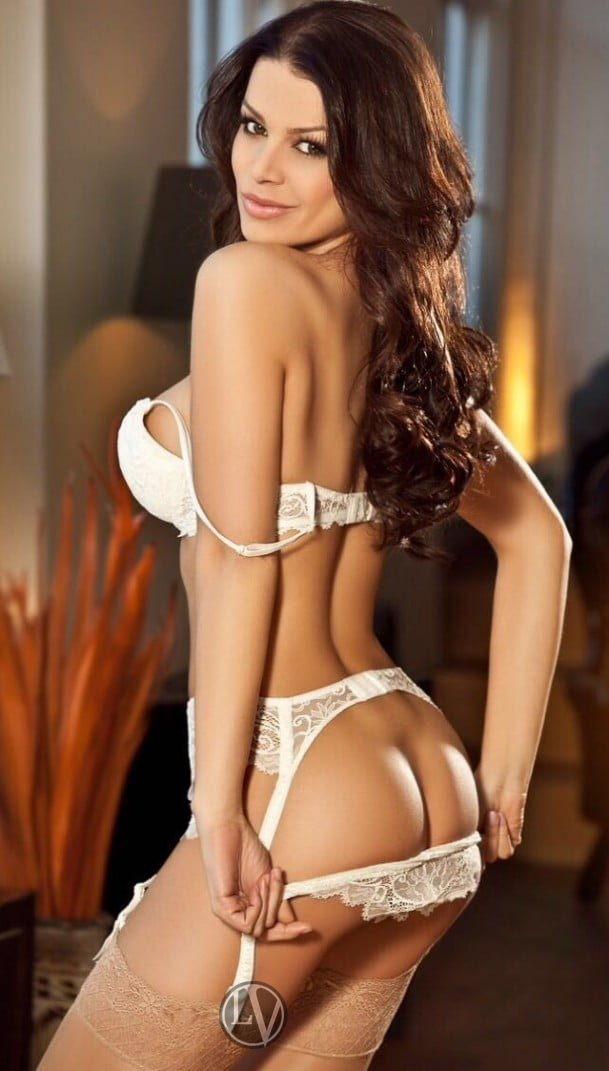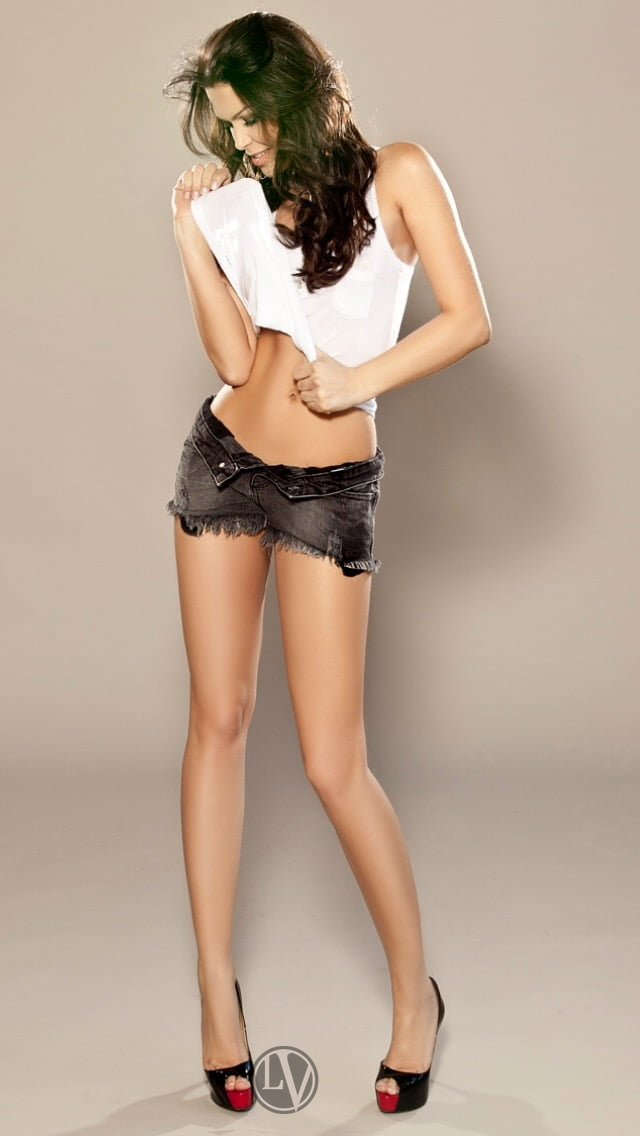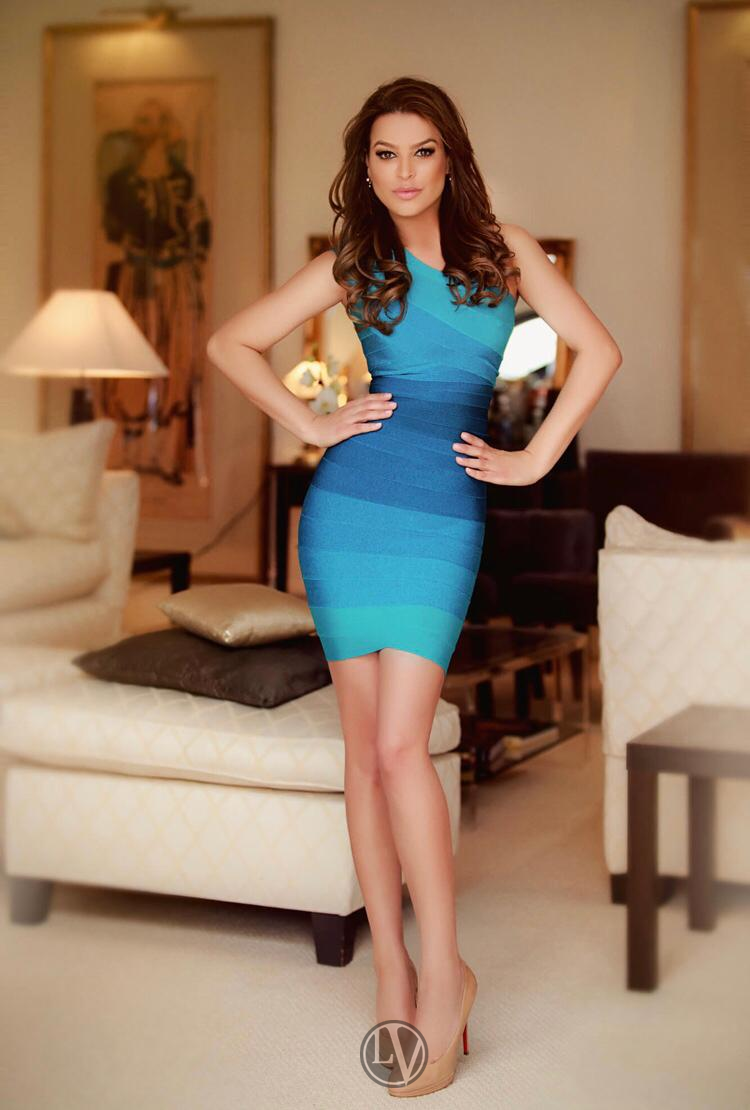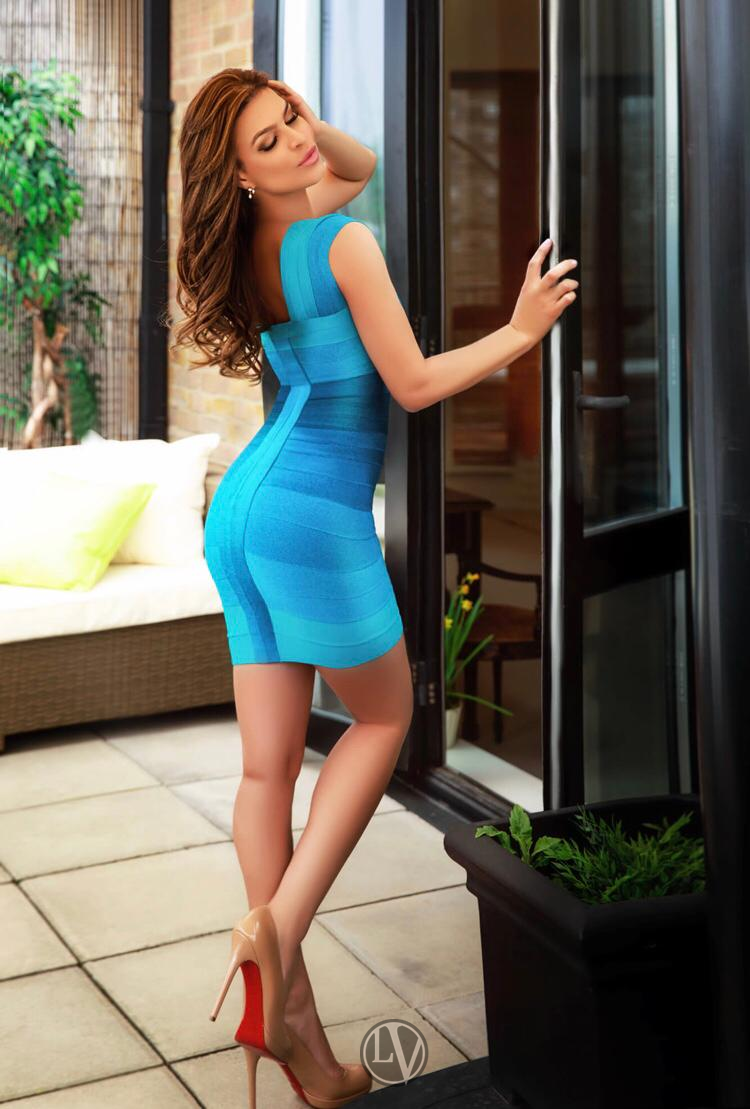 Mark
Date of Appointment: June 25, 2020 | Service: Outcall | Duration: 1 Hour | Looks: 7 | Performance: 9
Belle is an amazing lady and attractive but doesn't look enough like her pictures on the website. Good company however and lovely and genuine with a good attitude. She invited me to take a shower with her when I arrived. We had a great session and then on to the bedroom for some more fun.. I totally enjoyed it all and I'm already waiting for another chance to getback to see her with her friend this time. Totally in Love with these girls and I'm becoming quite a regular. Worth updating your pictures, that is my only point.
---
Harvey
Date of Appointment: July 18, 2020 | Service: Incall | Duration: 1 Hour | Looks: 7 | Performance: 9
She's a wonderful lady but not as good looking as her pictures. She makes up for it in other ways and her service is up there with the best I have seen but it doesn't justify the high price tag. If you meet her you will know what I mean. Definitely worth a shot but at a lower price imo.
---
Richard
Date of Appointment: October 18, 2019 | Service: Incall | Duration: 1 Hour | Looks: 10 | Performance: 10
The perfect package for me. She was beautiful, kind and passionate, with a gorgeous smile and great ass. What more does a man need?
---
Dick
Date of Appointment: July 4, 2020 | Service: Incall | Duration: 1 Hour | Looks: 7 | Performance: 10
I'm not going to say anything about the visit today apart from there are no complains as far as the service is concerned. A little about Belle herself however and I really liked her as a person but in my opinion she is out of her range in the expensive category. There are more attractive escorts that deserve to be there and it undermines your other high end ladies to not make this category exclusive to only the best. She would be better suited to the mid price range. She's not your average quick fix cheap escort but she's not up there with your best either. Dick (regular client)
---
Paul
Date of Appointment: May 20, 2019 | Service: Outcall | Duration: 1 Hour | Looks: 10 | Performance: 10
This girl is every bit as beautiful as she appears in her profile. She was very pretty and kind-hearted and she oozes femininity. She instantly made me feel relaxed and I can honestly say that my only regret was that I hadn't booked her for longer.
---
Martin

Date of Appointment: March 2, 2019 | Service: Incall | Duration: 90 Minutes | Looks: 10 | Performance: 10

Gorgeous, intelligent with a great attitude. The moment she opened the door I was amazed by her warm welcome. The service was flawless and always customer-oriented. This girl has everything - a fit body, a beautiful face and a great attitude.