If you've booked an escort for the whole day, you might wonder how to fill your time and what to do with your London date. While we're sure most of you have plenty of ideas, sometimes it's nice to leave the confines of your apartment or your hotel room and see what the great city of London has to offer. And our sexy ladies love to be invited to accompany their clients out on a date. Be it the theatre, dinner or some sightseeing; they always enjoy getting out and discovering what London offers. However, one invite which will get all escorts excited and ready for action is an invitation to go shopping with you.
Enjoy some retail therapy on your London date.
Now, of course, we don't mean that you should ask them to accompany you while you purchase a new shirt or a present for your wife. No, the shopping we're talking about here is shopping for yourself and your chosen escort. In all our years running successful escort agencies in London, we've learned a few things about our girls. They all love to shop. Therefore, when you make a longer booking with one of our ladies, why not treat her to a little retail therapy? We're sure she will be grateful and show her appreciation in all kinds of naughty ways. So, where should you start? One little piece of advice. Forget about window shopping. If you've promised your escort a shopping trip, be prepared to put your hand in your wallet and treat her to something nice.
An irresistible option would be to take your escort to a lingerie shop to choose a set of something extra special. Maybe you've decided to meet with one of our newer escorts, and you want to ensure she has some sophisticated and alluring lingerie to wear for your date. Let her choose something that makes her feel comfortable, and she's more likely to give you a personal showing later. And, of course, a lingerie shopping trip is the perfect place to get to know your escort's taste in lingerie, not to mention her size. Furthermore, if you plan to visit her regularly, you can surprise her with a tasteful present later.
Our escorts know what to do.
If you're struggling to decide where to go on your date, ask your escort what parts of London she enjoys the most. These ladies know the capital like the back of their hand, and they will introduce you to a side of London you've never seen before.
If you're unsure what to do with your London date, may we recommend the amazing Candy? She relishes catering to her client's needs and is as engaging and as passionate as they come. Why not pamper yourself with a dynamic and romantic experience with this top London escort? A date with a mature escort like Candy is one you won't forget in a hurry. In other words, we are confident you'll want to be back to see her time and time again. Call our hospitable and friendly reception team and ask for details of her availability.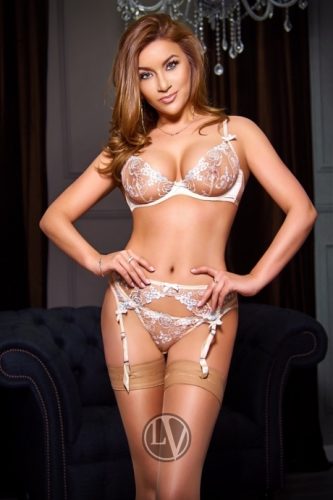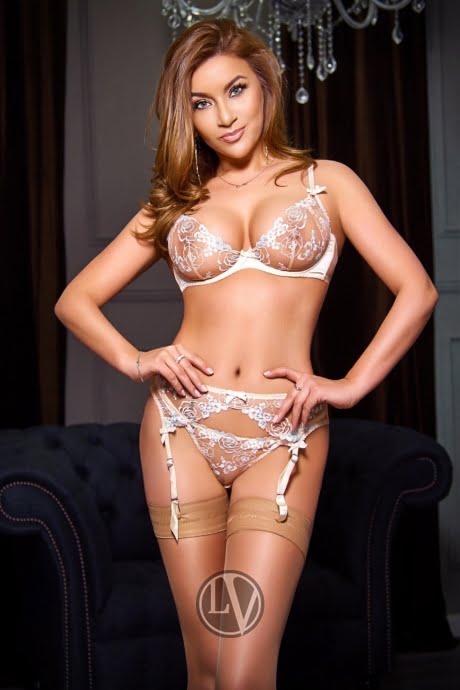 Or perhaps enjoy an encounter with the gorgeous Gaby. To summarise, Gaby is always beautifully presented, passionate and fun. She knows exactly what to do with your London date and loves to keep her clients entertained. This top escort in London is the whole package. For example, she's an excellent conversationalist, has model looks and a gentle persona to match. She always goes above and beyond to deliver a first-class service to her clients. And as a result, Gaby is one of our most requested London call-girls. She is always friendly and open-minded and enjoys getting to know her clients. Just check out her escort reviews on her profile. She always ensures an unforgettable experience is delivered.